Have I been busy? No. And yes. Just not busy doing something that you'd want to see a picture of - you know, the domestic goddess thing and all. I straighten, launder, clean. DD comes home and dumps, plops, messes, dresses and redresses. Kids! But gosh I love her so much.
I've been thinking about doing a BOM at a local quilt shop. I really like it but not sure if it is enough to make the commitment. The only other BOM I've done (or should say purchased) has one block half done and has sat for years - many, many years.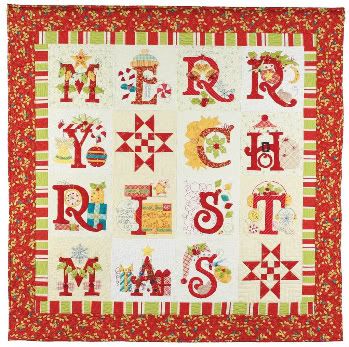 I'm off tomorrow to meet my little Max. It's amazing how much he has changed in just the past month. He gets to stay with me Friday and get squeezed and hugged all day. I did get his doggie quilt quilted. Still stitching down the binding though. Can you take a sewing needle on the airplane? I know you can't scissors but I can have threads pre-cut.
I will be so happy to see my son - it's been too long. And, of course, my d-i-l too. :) First stop tomorrow will be a quilt shop that is 5 or so miles from his house. The name is Cool Cottons and it looks very interesting on their website -
www.coolcottonsinc.com
. I'll take d-i-l there on Saturday to get a better idea of what kind and color of quilt to make for them.
Do you know of any can't miss shops in the Portland area? Should have asked a week ago.
Guess I'd better go finish packing. :)